Delivering virtual autism and ADHD assessments in England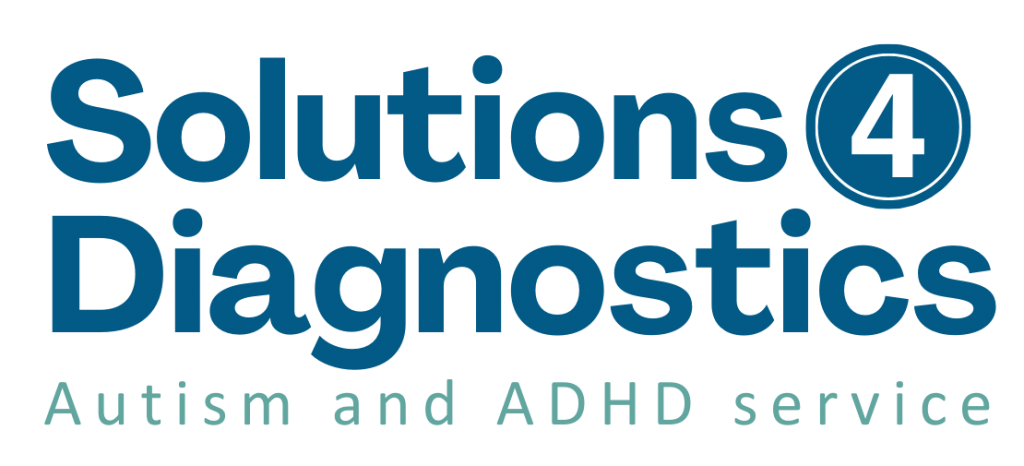 Our service works in partnership with the NHS to increase capacity and reduce waiting times for adult autism and ADHD assessments.  Our multidisciplinary team of professionals deliver all assessments online so you can attend from the comfort of your own home or the setting in which you feel most comfortable.
We are currently working with Hampshire ICB delivering autism and ADHD assessments for adults on the waiting list.
We are delighted to announce we also now offering Autism Assessments to adults via Right to Choose. Please see the Right to Choose page for further information.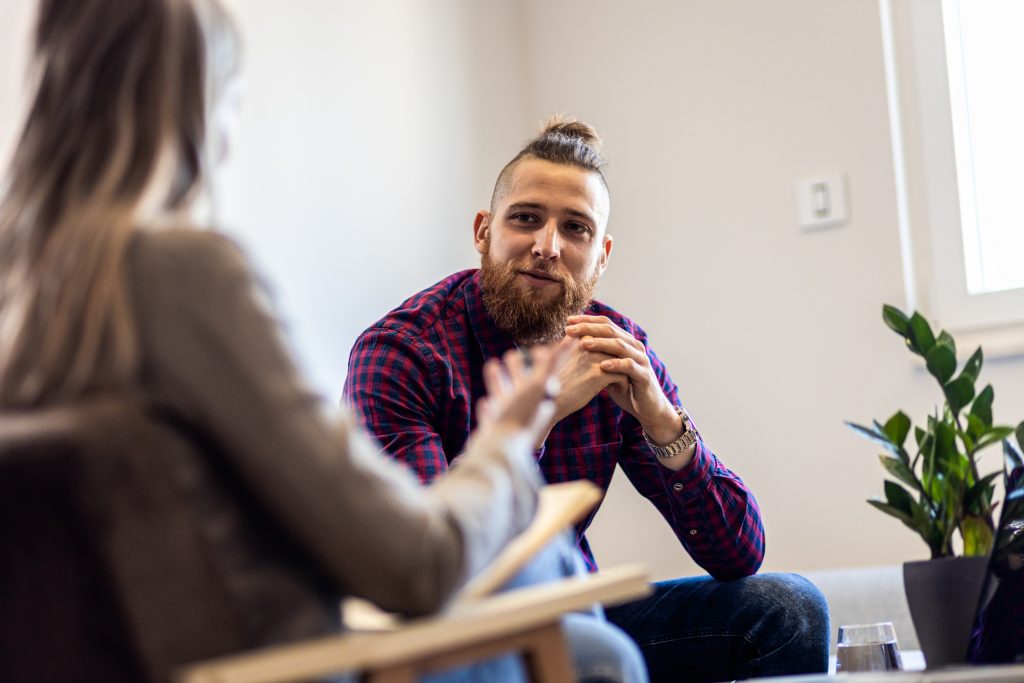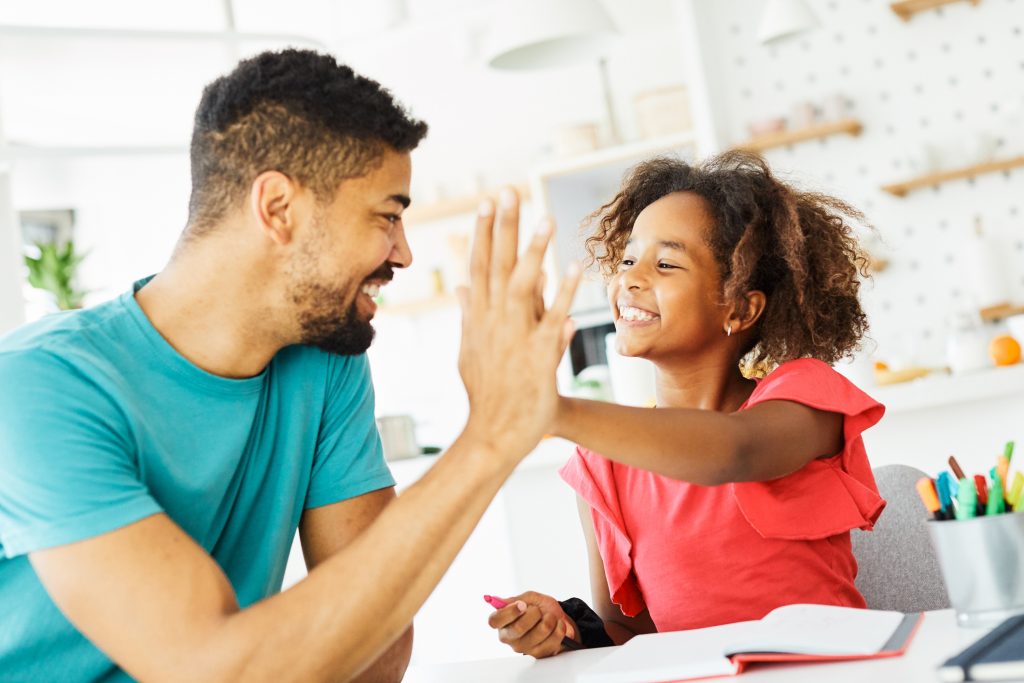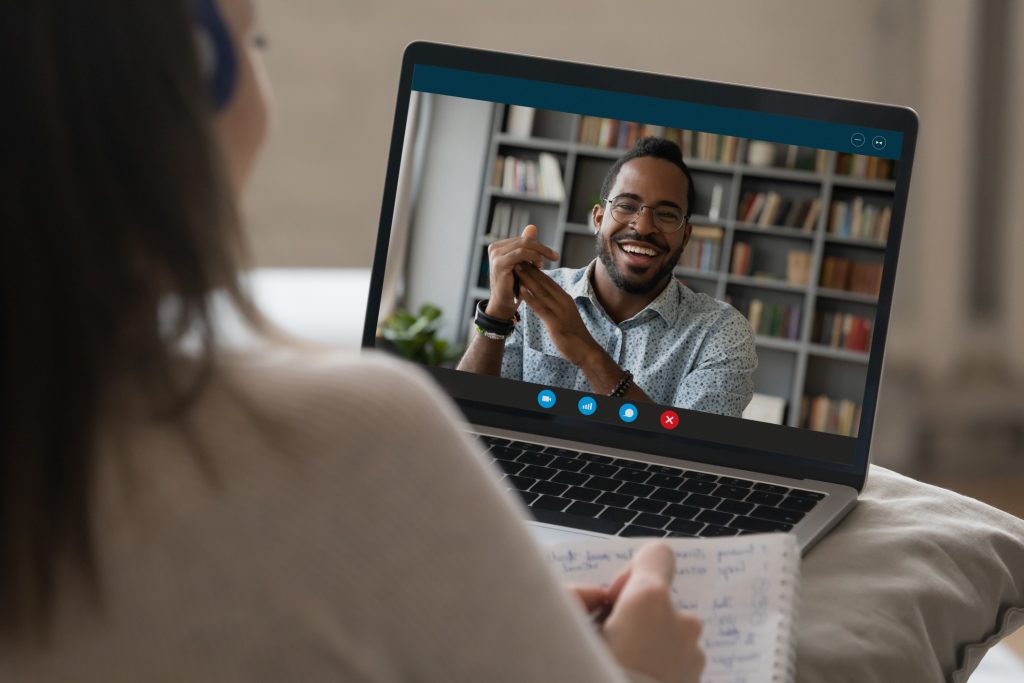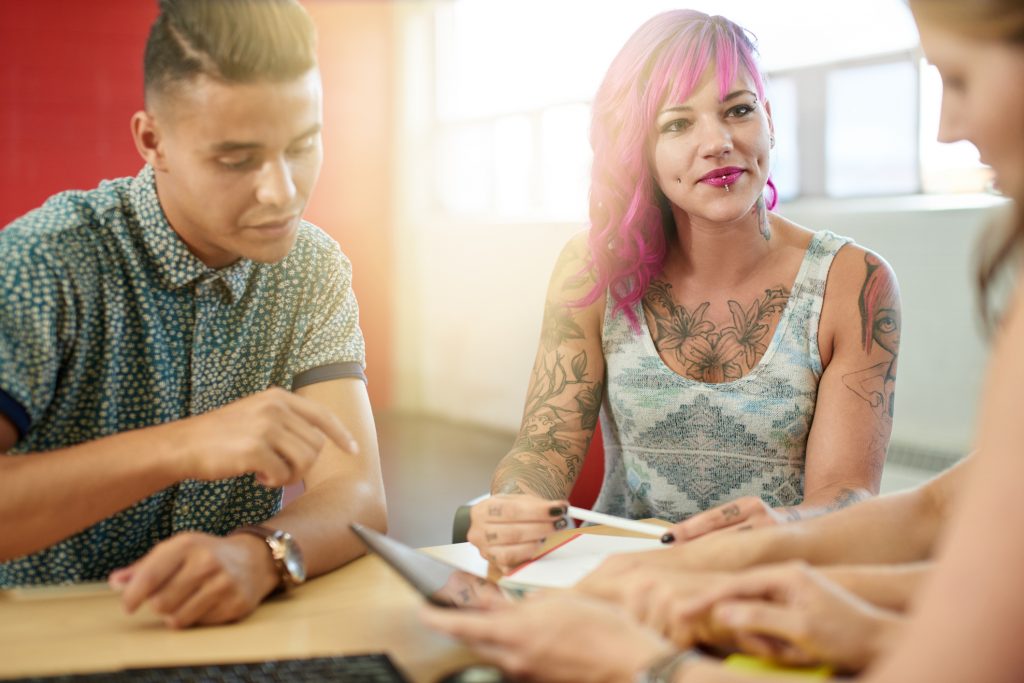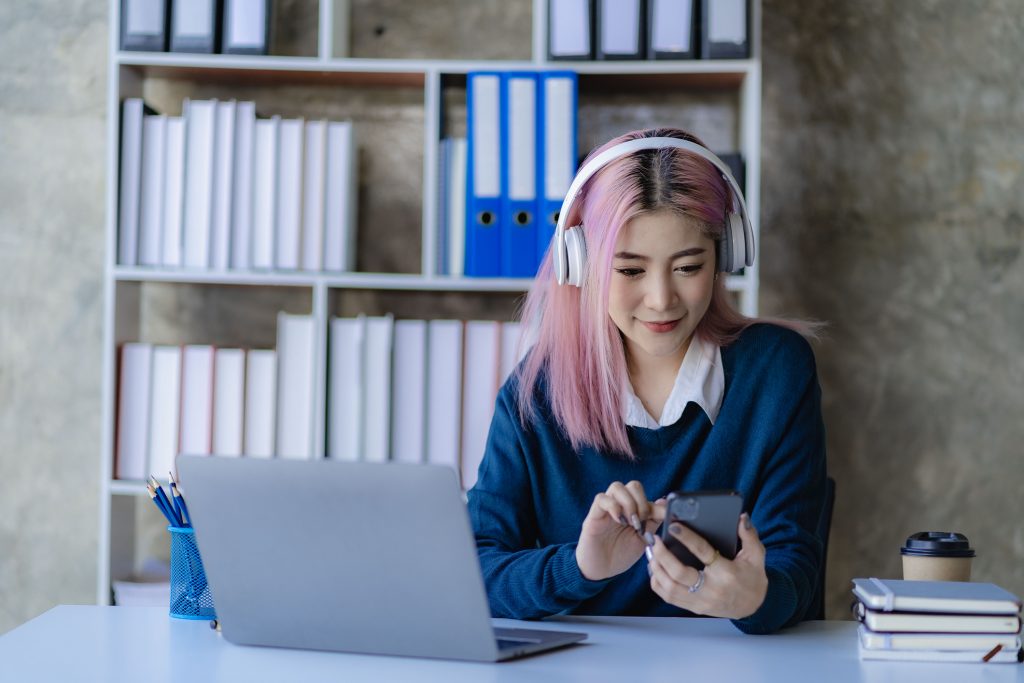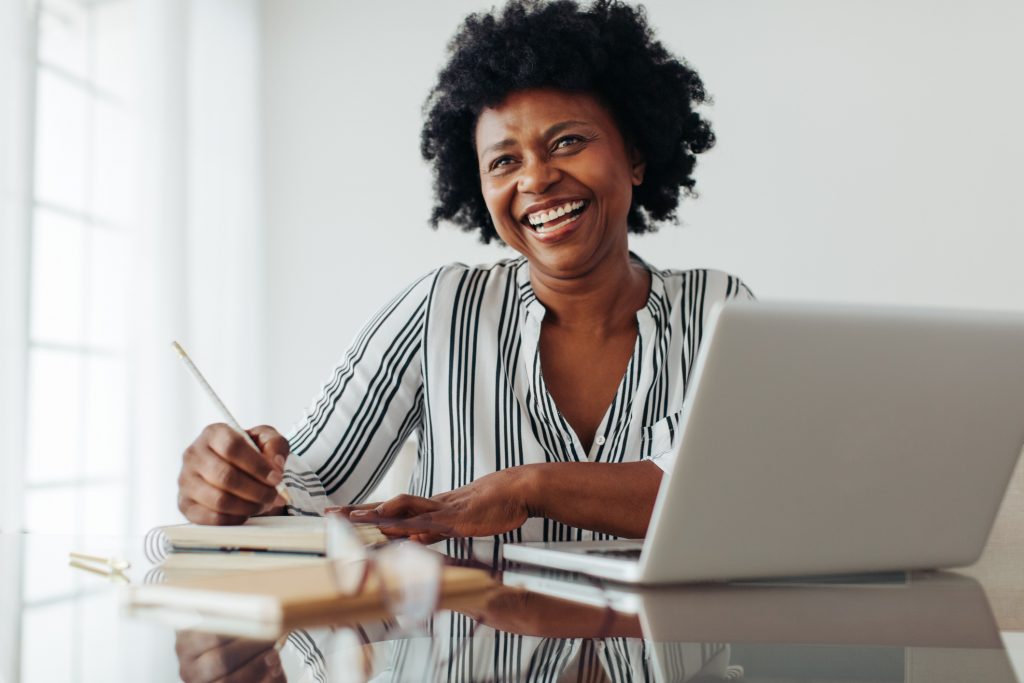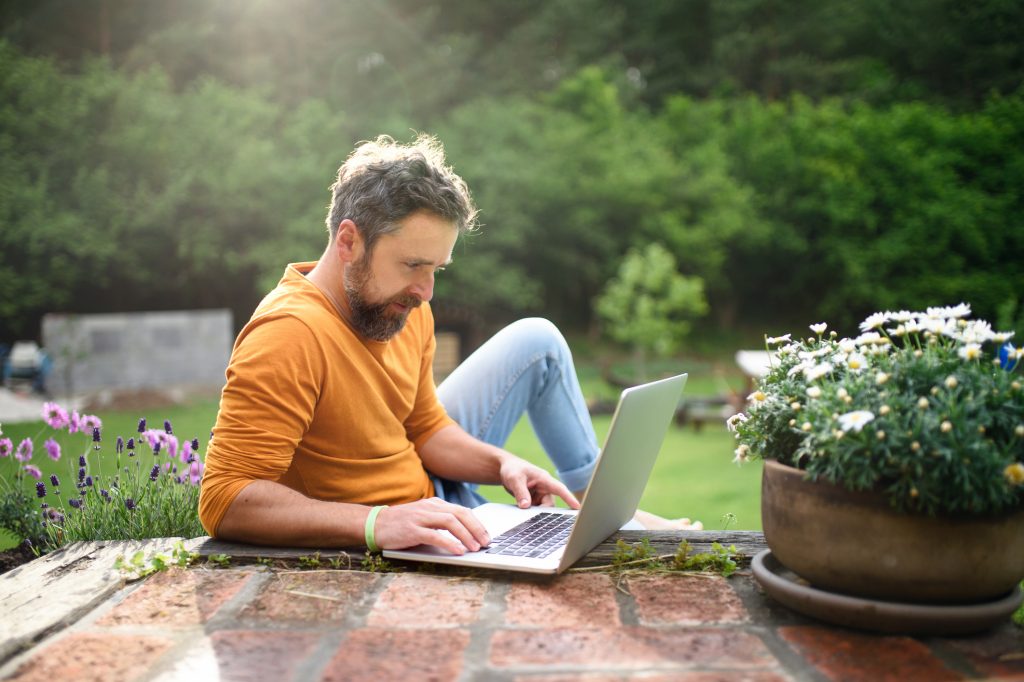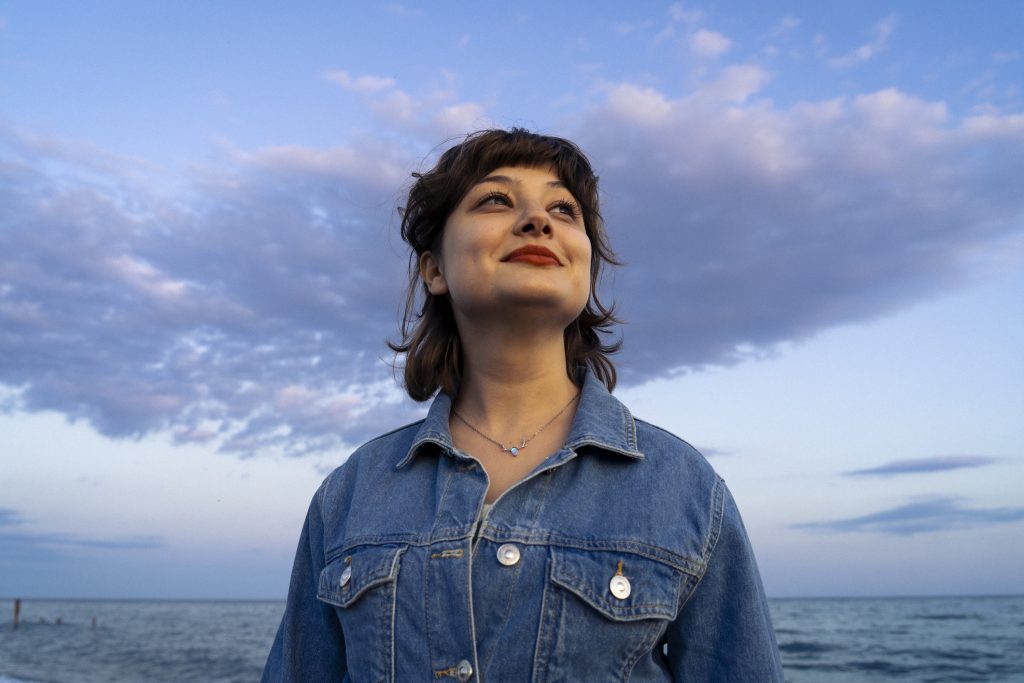 We have tried to make the process as straightforward and where possible, stress-free.
All assessments are delivered online so you will need to have a device such as a computer, smartphone or tablet which connects to the internet to access our service.
Once we receive your referral for an assessment, a member of our admin team will contact you using the telephone number, or email address provided to us on your referral to get you registered.
Both the psychologist and psychiatrist made me feel listened to, validated and understood. I am so happy to have finally received my diagnosis.
The whole team was lovely. I really struggle with appointments but found this much easier than normal. The first Dr I saw was extremely caring and patient with me, and the second Dr again was very caring and both gave me time to answer and the information I needed.
To be finally diagnosed I was almost in tears as for years I knew something wasn't quite right thank you very much as I can finally move forward.
If you are an existing Solutions 4 Diagnostics service user and have any enquiries regarding your treatment please email us with details or call to leave a voice message and a member of the team will call you back as soon as they become available.
Call: 0238 218 409 / 0800 061 4714
If you have been referred to us under the right to choose, please do not contact the team directly due to the high volume of referrals. A member of our team will contact you once we have received your referral and where possible will let you know an approximate waiting time until your assessment.